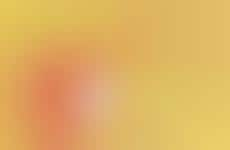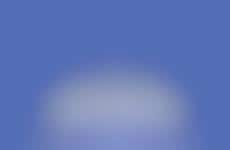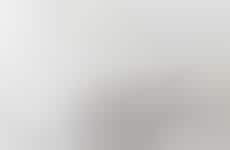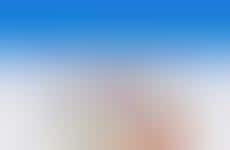 Millennials rely on humor-driven tech in their transition to adulthood
Implications - Reframing day-to-day challenges to seem less intimidating, satirical comedy is being incorporated into helpful apps and assistive robotics, making the transition into adulthood more manageable for the Millennial demographic. Already heavily reliant on technology, Millennials entering this responsibility-laden stage of their lives are practically forming relationships with their trusted tech companions, looking for devices that not only help them in their day-to-day, but also alleviate some of their stress and anxiety through humor and personality.
Workshop Question
- How are you preparing for the changing life-cycle of the Millennial demographic?