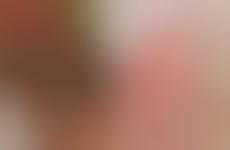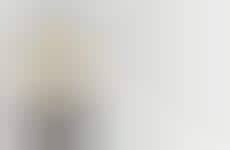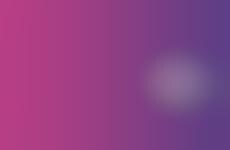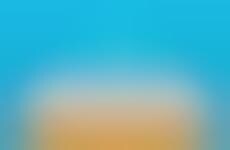 Improving brain and body wellness takes precedence in Gen X and Boomer leisure
Implications - Trying to maintain the health of their brains as much as their bodies, the Gen X and Boomer demographics turn to brain-boosting games that can easily be incorporated into their day-to-day in an effort to improve cognitive well-being. Adapting quickly to the digital world, these age-defying demographics are on the hunt for simple brain-boosting apps to use in their downtime with the double benefit of achieving both improved performance in their everyday lives while also combating internal signs of aging.
Workshop Question
- Think of a experiential way that your brand could help consumers achieve their personal goals.
6 Featured, 54 Examples:
57,152 Total Clicks
Date Range:
Jan 17 — Oct 18