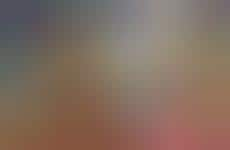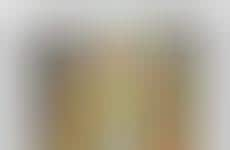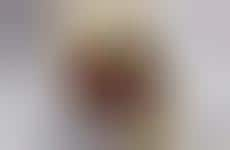 Brands extend frozen meal offerings to include plant-based dishes
Implications - As consumers look to balance the pursuit of convenience and concerns around nutrition, many are opting for guilt-free vegan frozen meals. Often emphasizing a lack of GMO ingredients and low sodium levels, such product offerings serve as a reasonable compromise for busy consumers looking to eat well without resorting to takeout. In addition to highlighting the need for brands to satisfy niche consumer palates, this progression illuminates the prioritization of health and wellness even when faced with convenience-driven alternatives.
Workshop Question
- How can your brand touch on the health and wellness movement in its offerings or marketing?