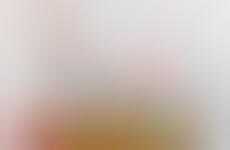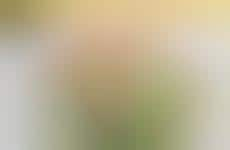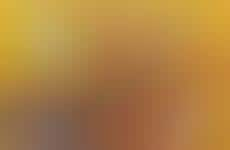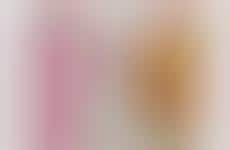 Brands appeal to foodies with internationally inspired frozen meals
Implications - Aiming to satisfy consumer palates newly informed by exotic international dishes, brands are emerging with globally inspired frozen meals that cater to both well-educated palates and the health-conscious. Speaking also to the influence of regional flavor trends across the globe, this shift suggests a convergence of experimental attitudes to flavor and the simultaneous prioritization of convenience and health.
Workshop Question
- What two factors does your customer care most about? What would a marriage of those benefits look like?