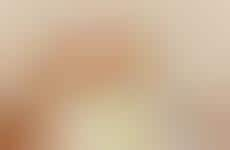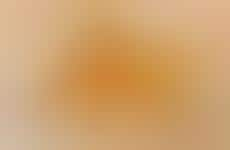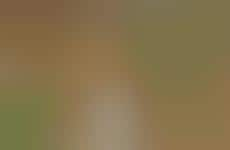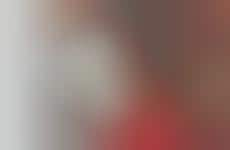 Consumers preserve familiar customs with dairy-free cheese products
Implications - As consumers look to reinvent their diets without compromising enjoyment, many are embracing vegan cheese products that allow them to replicate familiar flavor experiences. Suitable for a number of dietary restrictions and lifestyle choices, such dairy-free alternatives provide the rich tactile experience and social value of sharing a cheese platter as a cultural custom without offsetting personal health. This shift demonstrates the emotional connection that exists between consumers and their eating habits and the opportunity for brands to help replicate those experiences.
Workshop Question
- Imagine a light version of your brand. What would it sacrifice for your consumers? What would they gain?