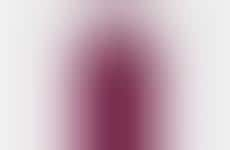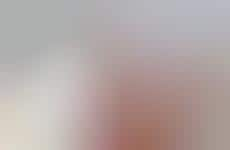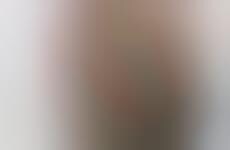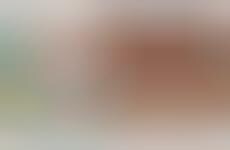 Consumers embrace pink Himalayan salt as a healthful flavor enhancer
Implications - As consumers look for healthy alternatives that replicate familiar flavors, many have embraced pink Himalayan salt as an at-home culinary staple and premium ingredient that serves as an indicator of quality in packaged food and beverage products. Prized for its pollution-free origins as well as its therapeutic benefits, the mainstream acceptance of the ingredient has become intertwined with consumer expectations related to wellness and flavor. This progression falls in line with the consumer willingness to spend more on premium ingredients that enhance familiar dishes without offsetting one's healthy lifestyle.
Workshop Question
- How can you incorporate premiumization in surprising ways to enhance consumer experience?