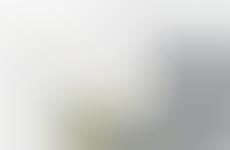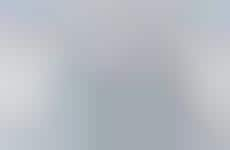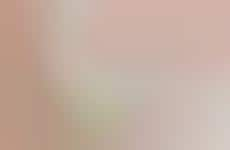 Salon-grade hair removal systems incorporate skin-healthy features
Implications - As consumers begin to consider adapting preventative cosmetic products into their at-home routines, many consumers are choosing to indulge in regular spa treatments if the process promises to offset the toxic impact of such aesthetic routines. In addition to suggesting the prioritization of convenience has its limitations, this shift demonstrates that consumers are conflating the value of a product or service with its impact on one's health and wellness.
Workshop Question
- What health concerns do customers have with regards to your offering?