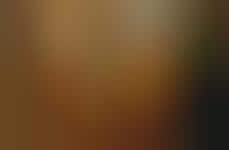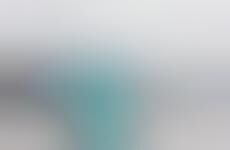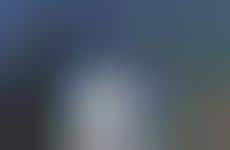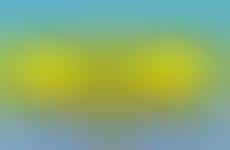 Digital brands take advertising offline with traditional mediums
Implications - As well-established digital platforms look to drive growth in usership, many have begun using offline advertising methods that are now considered "old world." Investing in billboards or elaborate publicity stunts, these strategies highlight the blending of online-offline worlds and the interest of driving consumers to the nearest screen. This shift showcases the value of traditional offline advertising efforts in both shifting the attention of current users back to the digital space and engaging with new, hard to reach consumer groups.
Workshop Question
- How could your brand adopt an analog approach to marketing to generate meaningful IRL interactions with your consumer?
5 Featured, 43 Examples:
537,685 Total Clicks
Date Range:
May 15 — Apr 16