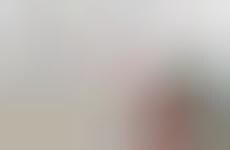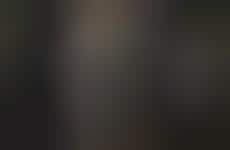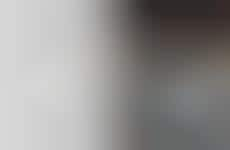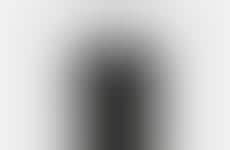 Consumers create a desire to see black pepper as a flavor
Implications - As consumers look to replicate familiar flavor combinations with healthier ingredients, many are embracing black pepper as not only a culinary staple, but as flavor in its own right free from its original form. This progression highlights the desire for healthier avenues to specific taste preferences as an extension of the prioritization of the health and wellness movement.
Workshop Question
- What can your brand do to simplify the hectic modern lifestyle?