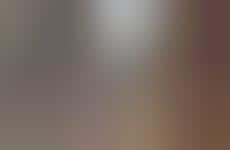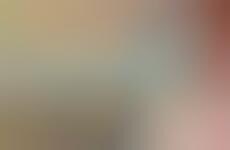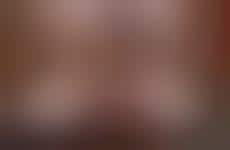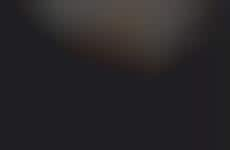 Brands launch campaigns that illuminate the bilingual space in the US
Implications - As brands become more conscious of what academics call the "Latino media gap," many are emerging with bilingual campaigns that provide a more accurate representation of the multicultural makeup of the American population. Given that bicultural Americans are often living between the world of their roots and their modern home, such Spanish-speaking campaigns that illuminate the experience of the US bicultural space serve to provide the population with accessible and honest representation.
Workshop Question
- How can you represent your consumer market as a community to enhance emotional connection?
8 Featured, 54 Examples:
119,972 Total Clicks
Date Range:
Jul 15 — May 17