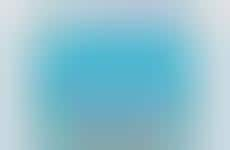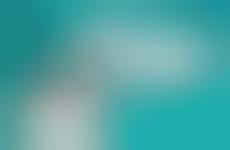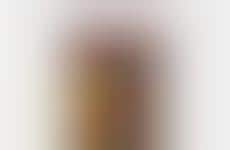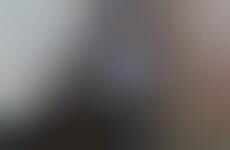 Loyalty programs encourage usage through creative, convenient companion apps
Implications - Instead of relying on physical cards, many brands with loyalty programs are extending their offerings into branded mobile apps that consumers can easily keep on their devices. This not only encourages customer usage based on convenience, but also provides brands with a platform to share related content, like special promotions, with customers.
Workshop Question
- How can your brand better integrate mobile technology into your consumer engagements?