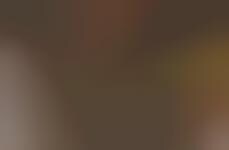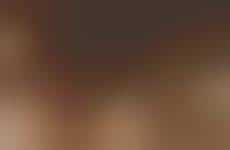 Stores offer value beyond mere products by serving as community hubs
Implications - Tapping into the modern consumer's emotional need to connect to a larger cause, brands are beginning to re-imagine the retail experience as a place for building relationships and cultivating community. The re-positioning of retail destinations as centers of local culture also speaks to the consumer interest in seeking out opportunities for sparking real-world connections in an ever-increasing digital era.
Workshop Question
- What would you do to transform a brick and mortar retailer into a more communal space?