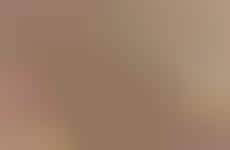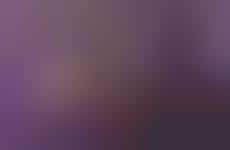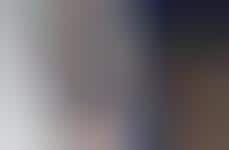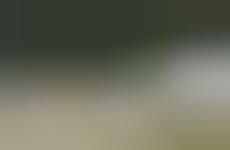 Brands convert product interaction into direct sales channels
Implications - Innovative shopping apps that use image recognition technology in order to customize recommendations provide a personalized and convenient digital shopping experience. By enabling customers to add items to their shopping carts through taking a photo or scanning bar codes, brands are able to streamline the path to purchase.
Workshop Question
- What is your brand doing to make personalized recommendations to its customers? How might you use technology to do so?