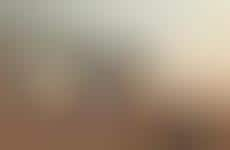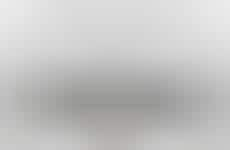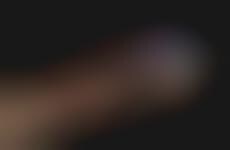 Millennials turn to apps that cater to their distinct lifestyle needs
Implications - Catering to a generation of young people who prioritize individuality, mobile apps are offering content that caters to specific types of lifestyles and interests. Covering diverse categories such as fashion, fitness and even relationships, apps of this nature not only meet specific needs, but they also reflect a growing desire for targeted content, particularly among young people.
Workshop Question
- How can your brand curate its offerings and marketing to be highly targeted?