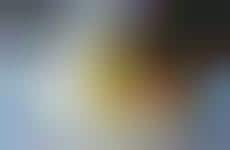 Events based on veganism promote plant-based lifestyles
Trend - With veganism increasingly popular among both eco and health-conscious consumers, brands within this space are creating events that allow people who follow vegan diet and lifestyle choices to connect with one another while experiencing new products. This shift comes as brands aim to foster a sense of community among like-minded customers in order to better establish brand loyalty.

Insight - For consumers, an important aspect of sticking to their goals is having external motivation in the form of peer or community support. Consumers' who subscribe to habits that aren't widespread are especially vulnerable to isolation and demotivation, and so brand-fostered community support is crucial in helping them remain focused on their goals.
Workshop Question
- Consider how your brand could create a sense of community for its customers.