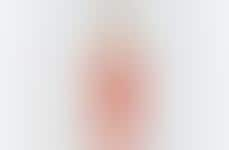 Pepper infusions in alcoholic beverages and mixers are on the rise
Implications - Alcoholic beverages flavored with notes of pepper are on the rise in everything from beer to hard liquors. This shift comes as self-proclaimed "foodie" consumers aim to be more experimental in the products they purchase, and seek out both global and local flavors that they can mix and match.

Insight - Foodies today are exposed to much more culturally diverse options as North American cuisine adapts to various regional influences. Combined with the mainstream exposure and spotlight on social platforms and media, consumers are becoming much more accustomed to diversity in their cuisine. With that, emerges a desire to experiment with ingredients, taste and flavor in typically traditional offerings.
Workshop Question
- How could your brand add an unexpected additional element to its product/service?