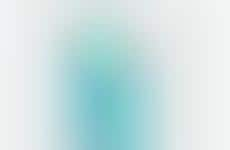 Sunscreens come in sprayable forms with fine mists
Trend - Sunscreen products adapt into more convenient spray formats to offer more convenient, self-care options. The shift comes as consumers seek more simple, less disruptive solutions to their daily routines.

Insight - Time crunched consumers looking to take part in preventative self-care routines are seeking out alternative, more convenient formats of products they traditionally consume. Thus, a shift toward sprayable formats offer more accessible, easy to apply solutions for products that can be easily disruptive to their day-to-day routine.
Workshop Question
- How could your brand enhance its customers' daily routines?