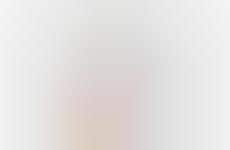 Beverage brands produce and highlight few-ingredient products
Trend - Brands in the beverage space are creating low-ingredient products, with everything from alcohol to vegan milks highlighting the limited ingredients they contain. This shift works off the "clean" movement, with consumers understanding that the fewer ingredients in a product–the healthier it is.

Insight - The growth of the wellness movement has, for consumers, coincided with minimalism--whether that's in the spaces they live and work in, or in the foods they eat. Consumers are increasingly subscribing to the "less is more" approach to life as they look for ways to reduce everyday stressors. De-cluttering in various aspects of daily life is purported to offer benefits like anxiety relief and convenience for consumers who are overwhelmed with juggling everything from professional responsibilities to personal obligations and living life in the digital age.
Workshop Question
- How could your brand streamline its product/service to the benefit of its customer?