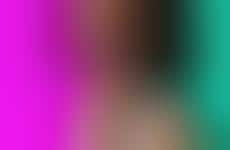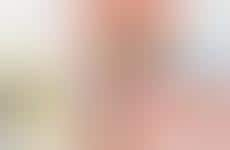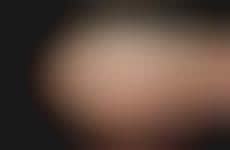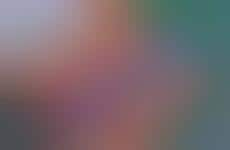 Functional temporary tattoos have a variety of potential uses
Implications - Temporary tattoos with functions that include everything from monitoring alcohol to detecting overexposure to UV rays are on the rise, presenting as unique and simple solutions to maintaining health with convenience in mind. With consumers increasingly prioritizing preventative care, these functional tattoos offer them the ability to track and maintain healthy habits longterm.
Workshop Question
- How could your brand find convenience-based ways to improve consumers lives?
4 Featured, 35 Examples:
149,942 Total Clicks
Date Range:
Oct 17 — Aug 19