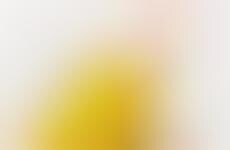 Tomato-based skincare products cater to the preference for natural wellness
Implications - The use of food in beauty and skincare products has become a regular occurrence. As more consumers turn to skincare with natural ingredients, tomatoes are emerging as a popular base for various skin-enhancing products.

Insight - The skincare and beauty spaces are both congested with differentiating claims and functions across products. With this in mind, consumers are increasingly looking for simpler ingredients and solutions in their everyday routines. The rising prominence of natural ingredients speaks to the consumer preference for self-care that is rooted in products and practices that have traditional roots.
Workshop Question
- How could your brand prioritize naturality in its product/service?