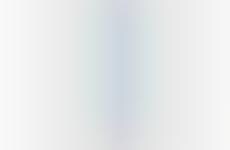 The standard sparkling water beverage is adapted with nutritious ingredients
Trend - As the sparkling water category grows–brands within this space are elevating the nutrition of their products with added benefits. This shift moves sparkling water away from simply being a "neutral" alternative to soda, and one that is actively healthy that can cater to fitness and wellness-minded consumers.

Insight - Consumer already tapped into a wellness mindset are focusing even more on healthy living as diet and nutrition become a more prominent focus in mainstream media. As such, consumers are looking for, and thus are expecting, "added" nutritional ingredients from everyday products they're accustomed to.
Workshop Question
- Consider how your brand could add additional benefits to its product/service in order to cater to a broader range of consumers.