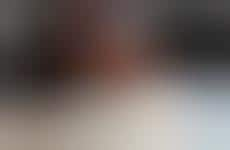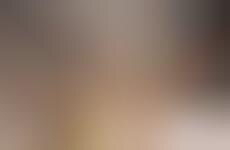 Savory cocktails grow in popularity alongside experimental beverage consumption
Trend - Savory cocktails are increasingly common among restaurant menus and pre-packaged beverages, with truly unique innovations from duck fat to gravy being used as bases for new alcoholic beverages.

Insight - In a category that typically leaves consumers overwhelmed with options, consumers begin to search for products that offer a different experience. By incorporating an unexpected twist, beverage brands are able to differentiate themselves and capitalize on a consumers who increasingly prioritize experimental and worldly flavors as part of the growth of "foodie" culture.
Workshop Question
- How could your brand better focus on the preference for distinct product experiences?