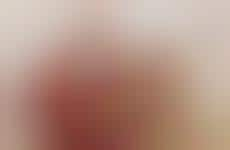 Products and services typically targeted to Millennials are refocused
Trend - Lifestyle and purchase habits that are typically engaged with by Millennials, and targeted specifically to them, are now being transformed to better suit the needs and preferences of Boomers. Though staying the same in function and impact, the branding tweaks that introduce these products to new customers set a precedent for creating intergenerational branding.

Insight - As North American Boomers are reaching (or have reached) retirement age, many within this demographic are assessing how they can use their free time to better their quality of life–particularly as it pertains to recreation. Older generations are no longer confined to the social norms that their predecessors adapted to, and are instead looking for ways to diversify their lifestyles.
Workshop Question
- How could your brand better connect to consumers across generational barriers?