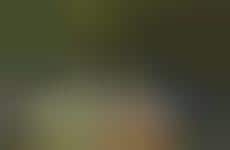 Virtual marketplaces in the health and wellness space ease accessibility
Trend - The popularity of online marketplaces has extended to health and wellness. When it comes to this industry, brands strive to provide interactive, virtual spaces that educate and allow access to various products and rituals. These services are met with growing popularity as they are incredibly accessible and convenient.

Insight - Accessibility is key for consumers, especially when it comes to health and wellness. E-commerce has substantially changed the way users get acquainted with products, and consumer purchasing habits have followed suit. Many opt-in for digital marketplaces as online platforms ensure convenience, accessibility, and a wide selection of products that are otherwise unattainable from one's immediate physical location.
Workshop Question
- Conceptualize a virtual marketplace that would both educate your customers and enhance access to your product/service.