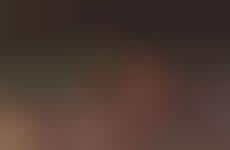 Those looking to abstain from alcohol are offered modern forms of support
Trend - As an increasing interest in cutting down on or cutting out alcohol from ones life continues to permeate, communities, apps and events are emerging as various tools to help those on a journey towards sobriety. This speaks to a growing opportunity when it comes to serving sober (or sober-curious) consumers.

Insight - As a growing number of consumers work to prioritize their health and wellness, one of their main sources of education and empowerment comes from either virtual or IRL communities. This community connection helps to eliminate the inertia and alienation that can come from embarking on significant lifestyle changes. From this, tools and organizations that facilitate this connection will often be aligned with the shifted consumer behavior on a foundational level.
Workshop Question
- What are some solutions your company could provide for those looking to improve their health?