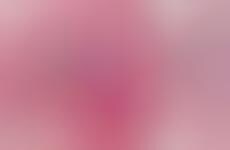 Cider's take inspiration from classic wine spritzers as a low-ABV alternative
Trend - Pulling inspiration from wine spritzers, craft cider brands are now releasing cider-spritzer hybrids for their ability to tap into the low/no-alcohol category. This serves as a reflection of the growing consumer desire for fun, refreshing low-ABV beverages.

Insight - An increasing amount of consumers, especially young adults, are reducing or eliminating their alcohol intake in order to better align with their personal growth and health goals. That said, there's still a strong desire to partake in the social aspect of drinking, creating space for products, experiences, and services that allow consumers to maintain their wellness goals without compromising socially.
Workshop Question
- What expired trend could be combined with your offering to create something new and exciting?