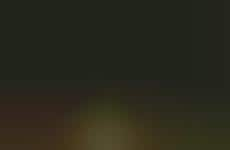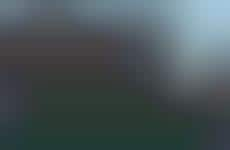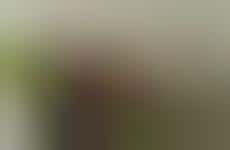 Restaurants cultivate their own gardens and farms for a fresher menu
Implications - A natural convergence of the sustainability movement and farm-to-table ideals, self-sustaining restaurants that produce many of their own ingredients points to the future of dining. Often incorporating aeroponic and hydroponic technologies, these projects are at the forefront of the urban gardening movement and speak to a consumer preference for fresh, organic and locally produced food.
Workshop Question
- What does the future of your industry look like and where do you see your brand's role in getting there?