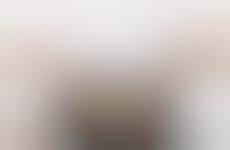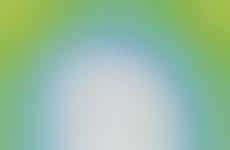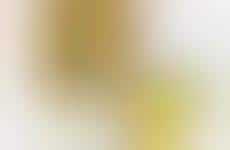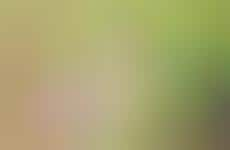 Food-centered games open up family discussions about eating
Implications - As modern parents seek to educate their children in terms of food literacy, cooking-centered card and games that highlight healthy eating choices and meal preparation routines are beginning to emerge. In addition to teaching children valuable life skills, such games provide an educational activity for families to participate in together that doesn't involve digital means.
Workshop Question
- How can you gamify education around your industry to become more accessible to new consumers?