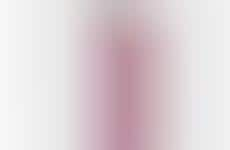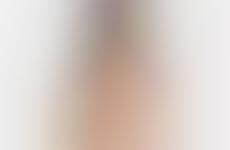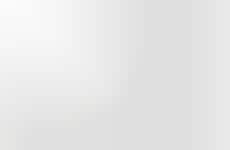 Preventative skincare is becoming more widely available at home
Implications - Instead of trying to reverse signs of aging, dermatology and skincare treatments have begun actively trying to slow down the aging process itself. As a result, at-home lasers and energy-based treatments are becoming smaller and less expensive, indicating that preventative care is a top-of-mind concern that's being demanded by consumers in a way that's more accessible for all.
Workshop Question
- What is one part of your product or offering that consumers could feasibly handle themselves, and how are you preparing for that possibility?