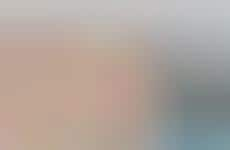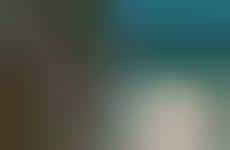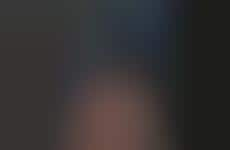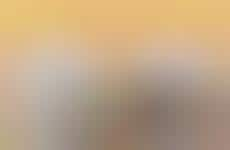 Consumers use online and virtual resources to inform their skincare decisions
Implications - As skin health and appearance increase in importance for consumers, they are more inclined to seek advice from experts. However, since busy lifestyles are often unable to accommodate numerous trips to the dermatologist, consumers are turning to virtual or online resources. Not only does this shift indicate how valued expert opinions are today; it also demonstrates that health is embarked on with an informed, multi-specialty approach.
Workshop Question
- How can you make your brand's expertise in your industry more readily accessible to the everyday consumer?