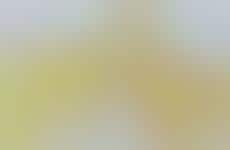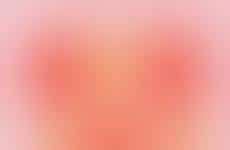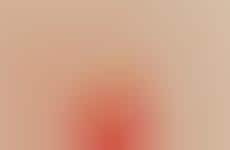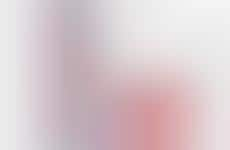 Spiked candy pieces provide extra delight to consumers
Implications - Candy is originally intended as a treat for children; in adulthood, treating oneself needs to also include an element of sophistication and relaxation. Thus, combining confection with alcohol is something seen more in foodie circles. Providing an extra layer of indulgence for those looking to pamper themselves, this hybrid good is especially appealing to foodies seeking a top-tier experience.
Workshop Question
- How can your brand appeal to consumers seeking sophisticated experiences or products?
7 Featured, 55 Examples:
186,024 Total Clicks
Date Range:
Aug 15 — Sep 16