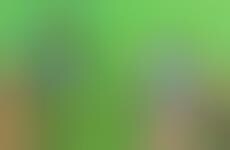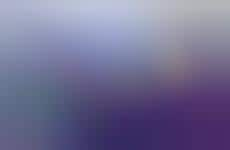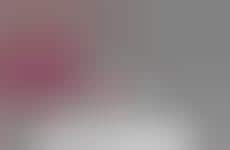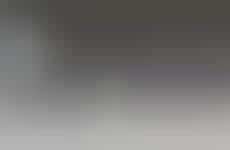 Brands develop digital products and services suited to young audiences
Implications - In response to concerns regarding unrestricted Internet access among children, brands are developing tech suited to young audiences. Ensuring a greater degree of security for families helps resolve modern parenting issues that extend far beyond traditional considerations. As children continue to develop digital literacy skills, addressing these issues will become all the more imperative.
Workshop Question
- How can your brand address the unexpected setbacks that come with its processes or final products?