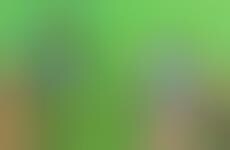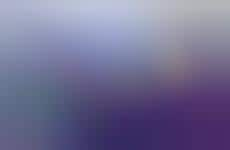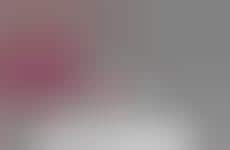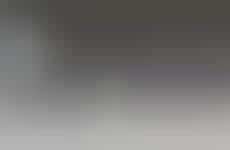 Brands develop digital products and services suited to young audiences
Implications - In response to concerns regarding unrestricted Internet access among children, brands are developing tech suited to young audiences. Ensuring a greater degree of security for families helps resolve modern parenting issues that extend far beyond traditional considerations. As children continue to develop digital literacy skills, addressing these issues will become all the more imperative.
Workshop Question
- How can your brand address the unexpected setbacks that come with its processes or final products?
Trend Themes
1. Child-tech Security Solutions - Brands are creating digital products that cater to children to address concerns about kid's unrestricted use of the internet.
2. Wellness-tech for Kids - With a greater consumption of technology amongst kids, companies are introducing apps and devices to create a more balanced lifestyle and limit the risk of addiction.
3. Easy Setup Internet Routers - Tech companies are producing simple to set up routers that offer parental control and have additional security features to provide a seamless and secure internet experience.
Industry Implications
1. Education - The edtech industry can provide innovative solutions for kid-safe internet habits and balance screen time for the overall health and wellbeing of children.
2. Technology - The technology industry can provide diverse hardware and software innovations to enhance digital security for kids while ensuring products remain interactive and fun.
3. Home Security - Home security companies can have the opportunity to create tailor-made innovative products to secure kid's internet usage while maintaining ease of use.