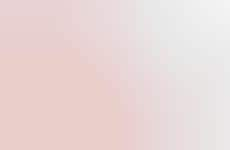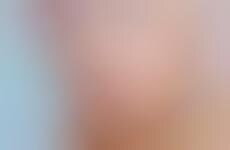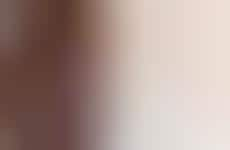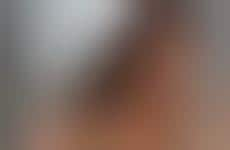 Consumers opt for low-key methods of skincare and all-around wellness
Implications - Consumers are entertaining more realistic goals when it comes to beauty, opting for non-invasive procedures, customized beauty routines and lifestyle adjustments as a way to care for their skin. This shift points to changing attitudes around aging, with a renewed emphasis on health and wellness as opposed to only focusing on youth.
Workshop Question
- How do consumers's changing attitudes impact your business? How do you adapt to them?