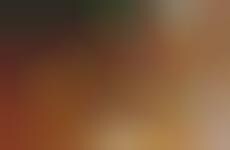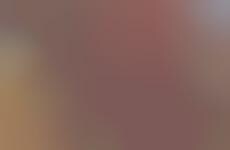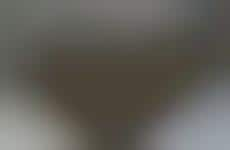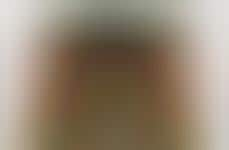 Consumers get creative with customized takes on classic board games
Implications - Consumers eager to showcase their fandom are taking advantage of the accessibility of technological maker culture tools like 3D printing by creating their own bespoke board games. This shift speaks to the consumer desire for hyper-customization, as well as the modern preference for handcrafted, high-quality bespoke goods.
Workshop Question
- What is one way you can give consumers full control over their experience with your product and brand?
4 Featured, 36 Examples:
158,809 Total Clicks
Date Range:
Jul 14 — Oct 15