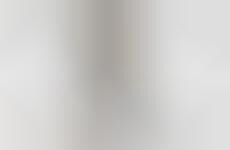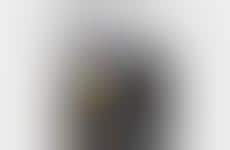 Coffee machines incorporate smart features suited to modern needs
Implications - Coffee machines are going far beyond the basics with connected features. In addition to meeting the needs of modern, tech-savvy consumers, digitization speaks to the power of the Internet of Things. As smart systems become the norm, pairing everyday products with sophisticated tools will continue to enter the mainstream.
Workshop Question
- In what ways can your brand utilize connectivity to enhance your products and services?