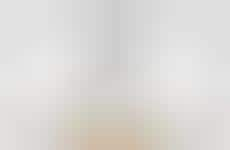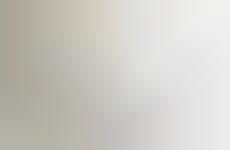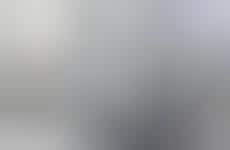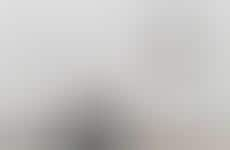 Coffee brands launch high-end products suited to upscale consumer tastes
Implications - Foodie culture is spurring upscale consumer tastes, and coffee brands are responding accordingly with high end products. Satiating a drive for lavish caffeine concepts fits into the broader category of luxurious edibles, one that serves sophisticated audiences looking to experience the best of food and drink.
Workshop Question
- How is your brand offering everyday products with an upscale appeal?