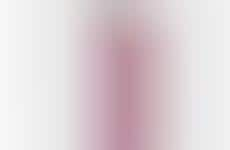 Dermatological products expand from topical skincare
Implications - In addition to topical skincare products, dermatologists and skin experts are developing supplementary devices to aid problem areas. Non-invasive and easy to integrate into existing routines, these products are a new, thoughtful way to tap into the anti-aging market, without asking for much effort or commitment on the part of the consumer.
Workshop Question
- How could you adapt your products to align more closely to consumers' daily routine? How can technology play a role?