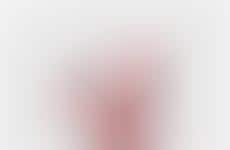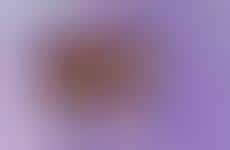 Unique apps and services offer travelers upleveled in-flight meal options
Implications - Innovative smartphone applications and upleveled menu offerings from airlines have given way to a reinvented in-flight meal experience. From opening up the options to include terminal eateries and sourcing recipes from some of the world's top chefs, brands are able to enrich the overall customer experience while solving one of the most widely accepted issues around traveling.
Workshop Question
- What could you do to enrich you customer's experience with your brand?