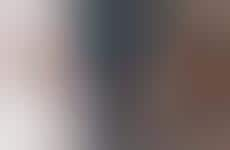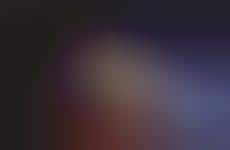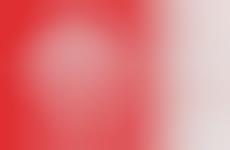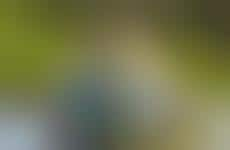 Brands incorporate DIY elements into their retail spaces
Implications - Brands are enhancing their brick-and-mortar spaces by incorporating DIY components into them – a fact most prevalent in the food and beverage industry. These spaces cater to the consumer desire for customization in a way that also engages them, allowing for more positive associations with the brand and its perceived ability to offer experiential environments, with relatively minimal employee effort.
Workshop Question
- How could your brand incorporate elements of DIY into its products/services or retail spaces?