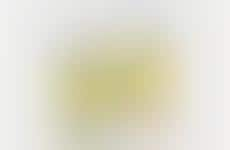 Matcha consumption strays from simple tea and coffee beverages
Implications - The rise in popularity of matcha lattes and teas has brought on a range of alternative beverages and products through which people can achieve the benefits of the powdered green tea leaves. These products cater to consumers' preference for both natural consumption, and for novel elements in the items they choose to purchase.
Workshop Question
- How can your brand appeal to consumers' preference for naturality or novelty?