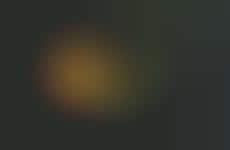 Beer brands collaborate with other companies to elevate food products
Implications - Traditionally used for direct consumption, beer is emerging as a popular flavor in a variety of food items. Brewers are taking inspiration from the rise of craft alcohol culture, similar to that which is observed in wine consumption, to create tasting experiences that merge beer with application in food. Catering to beer drinkers and experiential foodies, this novelty instills a sense of familiarity in its consumers; combining consumer identity and brand image.
Workshop Question
- How can your brand create cutting edge products to promote novelty and familiarity that will resonate with consumers?