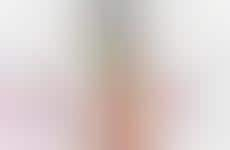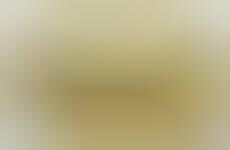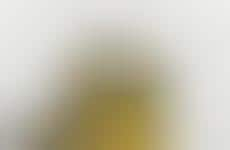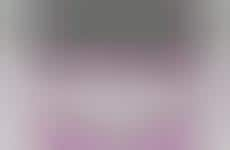 Mayonnaise is transformed with more nutritious ingredients
Implications - Health-prioritizing food brands are offering mayonnaise with alternative ingredients that enhance the health of this classic but high-cholesterol and fattening food item. Such products cater to consumers seeking to make healthier choices, without having to sacrifice the diets they have become accustomed to.
Workshop Question
- How could your brand allow its consumer to make more positive purchase decisions?