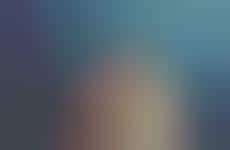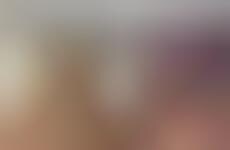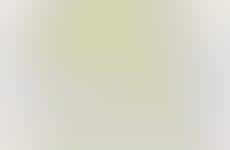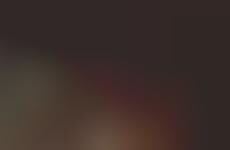 Desserts integrate dairy-free ingredients for health-minded consumers
Implications - As the health and wellness wave continues, indulgent offerings are seeing a shift in ingredients. Adapting typically dairy-heavy desserts like chocolate and ice cream with nut and plant-based alternatives, food brands are seeking to not only satiate health-minded consumers, but also redefine how vegan dining and dairy-free foods are perceived.
Workshop Question
- How can you create an alternative perception of your brand within your brand category (i.e. alternative to the images of your competitors)?