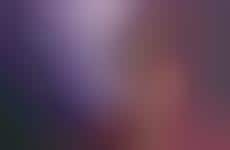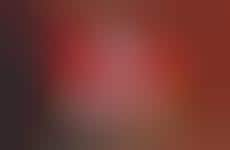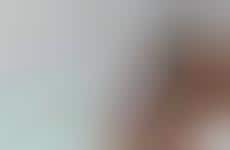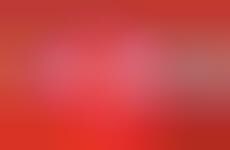 Brands borrow themes from telenovelas to connect with consumers
Implications - Given the context of traditional media that sees the Hispanic population underrepresented, many brands are launching conscious efforts that aim to form connections through powerful cultural narratives. Borrowing from themes central to the telenovela, such campaigns aim to resonate with consumers on an authentic level related to cultural preservation, in addition to the power of the medium as a means of establishing an emotional bond between consumer and brand.
Workshop Question
- Which cultural touchpoints could you incorporate into your brand image? How would you do so?
5 Featured, 37 Examples:
69,148 Total Clicks
Date Range:
Jan 15 — Jul 16