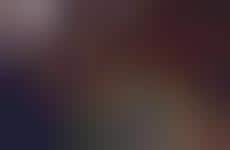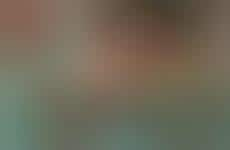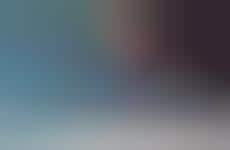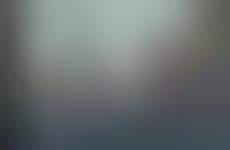 Brands make an effort to include Latinos in classic depictions of family
Implications - As brands become more conscious about the depictions of family they project in marketing content, many are opting to illuminate everyday family life outside the archetype of the traditional "nuclear family." Part of the "new normal" demographic push that sees the inclusion of multigenerational, non-binary families in advertisements, so too are brands hoping to more accurately represent the general population in the interest connecting with this large and growing consumer group.
Workshop Question
- Does your brand's marketing accurately reflect the markets it's aiming to reach? What would have to change to make that happen?
4 Featured, 18 Examples:
39,665 Total Clicks
Date Range:
Jul 15 — Apr 16