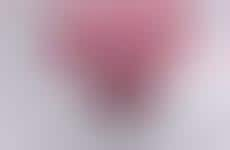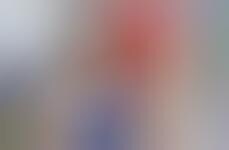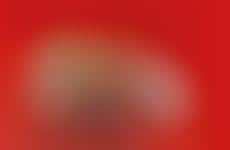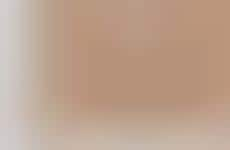 Brands activate virtual reality users with headset-embedded packaging
Implications - As consumers become more familiar with branded content for entertainment purposes, many brands are disseminating virtual reality technology by providing packaging that can be repurposed as DIY VR headsets. Also linked to maker culture and the so-called "IKEA effect," which sees consumers place higher value on things they have assembled themselves, this progression illuminates the opportunity for brands to cultivate and retain a clearly defined audience through the new advertising medium.
Workshop Question
- Design your own multipurpose packaging concept; what does this look like?