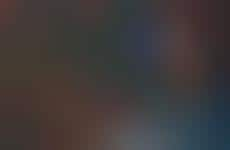 Health-focused initiatives appear through culinary-sport collaborations
Implications - Sports brands, like stadiums, partner with culinary companies to promote consumer health and sustainability. Leveraging the mass audiences that are sports fans, culinary companies take a stance to promote healthy eating and sustainable practices through mass marketing. This unique collaboration between sports and culinary sheds light on how brands can reach beyond traditional partnerships to create a meaningful impact.
Workshop Question
- What is a non-traditional company or industry your brand could partner with?