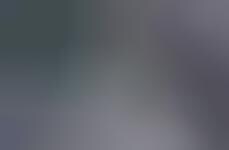 Brands get political with campaigns that encourage voter participation
Trend- During the 2018 US midterm elections, a number of brands pioneered interactive campaigns that encouraged voter participation in a variety of ways through the use of social media, ride hailing apps, and other ad campaigns.

Insight - Today's consumer has more frequent access to political news, and specifically, varied opinions of others via social media. This has created an era where consumers hold brands to a higher standard regarding corporate social responsibility. Many today hold the expectation that brands need to use their platform to encourage individuals to fulfill their civic duties and serve as catalysts in empowering consumers for the greater good.
Workshop Question
- How can you serve as a catalyst in the political empowerment of your customer?
5 Featured, 37 Examples:
24,620 Total Clicks
Date Range:
Aug 18 — Nov 18