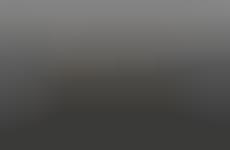 Financial products are developed with the specific needs of freelancers in mind
Trend - Catering to an increasingly flexible and freelance-driven workforce, financial institutions and startups alike are creating payment and financial tracking products specifically designed for independent contractors.

Insight - Freelancers face a number of issues when it comes to not just finding work, but receiving and tracking payment. With the growth of the freelance economy has come a greater push by freelancers for more protections and tools that ensure their work is adequately compensated and appreciated.
Workshop Question
- What's a specific market segment your industry has overlooked? What would it look like if your brand were to create a product specifically for that group?
4 Featured, 29 Examples:
14,034 Total Clicks
Date Range:
Sep 17 — Nov 18