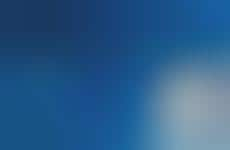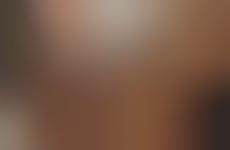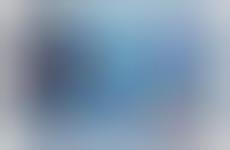 Credit and debit cards are designed with analog buttons
Implications - Banking institutions are giving consumers the ability to interact with dynamic credit and debit cards, differentiated by analog buttons. While the specific functions of these buttons can vary, the increased appearance of this feature suggests that in today's chaotic and contactless world, some still desire the gratification of haptic feedback.
Workshop Question
- What analog process could your brand re-introduce to differentiate it's offering?
4 Featured, 34 Examples:
49,120 Total Clicks
Date Range:
Aug 17 — Nov 18